You're a quality horse breeder and you need a quality breeding service for your mare and foal.

Great news - we offer a boutique breeding service for your mare and foal catering for high risk foalings, managing low fertility mares and providing all general breeding services. Your mare is run in individual grazing paddocks to minimise stress and maximise fertility. Our on-site equine vet oversees your mare's foalings, manages her cycles and coordinates semen delivery.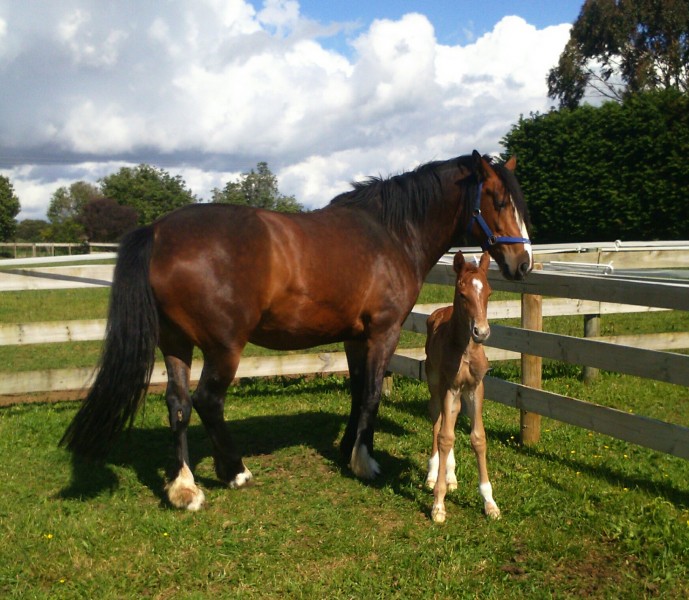 If you're looking for an equine breeding facility that can provide quality service for your mare and foal, saving you time and stress, you've come to the right place. Check out our list of services to see how we can help.
Services We Provide...

FRESH/CHILLED/FROZEN AI
EMBRYO TRANSFER
FOALING SUPERVISION
WEANING
SPORTHORSE CLYDESDALE AT STUD

We provide breeding services to the greater Auckland and Waikato area.
Why Work With Us?

Experienced equine vet on site
Mares run individually
Total breeding and weaning services
Foaling & neonatal intensive care unit

At Blue Blood Equine, we pride ourselves on quality breeding services from conception to birth and beyond. If you need your mare bred, foaled down or weaned we can help.